Amy K. Patel, Ed.D is a therapist specializing in individual, couples and family therapy, and maintains a private practice in Scarborough, Ontario.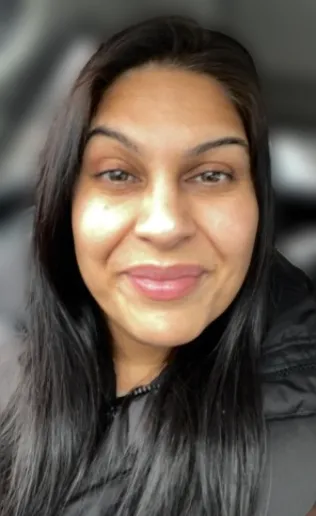 Amy is a counselling psychologist trained at the doctoral level. Her training and background allows her to provide counselling, therapy and healing services for a variety of issues including but not limited to anxiety, depression, Post Traumatic Stress (PTSD), couples and relationships, confidence and esteem, parenting and childhood issues etc.
If you are going through a difficult time, please inquire if we may be a good fit for your treatment through the Contact form.
I look forward to connecting with you!